DEVELOP YOUR OWN HOMEWORKING BUSINESS,
FOR YOURSELF, NOT BY YOURSELF
NOMINATED BEST HOMEWORKING FRANCHISE AT THE VFA AWARDS 2023
At Job Bank we help you develop your own Business in Recruitment, Marketing and/or an Online Shop that achieves market leading profits from Home. We are here to help give you the best Training, Coaching and Tech to support you, make better decisions, improve sales and manage the entire Business Cycle. However we don't just provide and train you with a tried, tested and proven business model, we offer the Leads Centre to which provides Jobs, Services and Products to inspire, motivate and enable you to achieve your broader goals in life.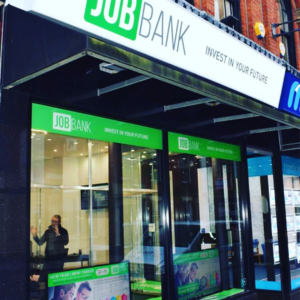 Job Bank have a wide volume Franchisees across the world and from all walks of life. We have supported Recruiters, Marketeers and Online Retailers who have earned an range from £5,000 to £250,000 Per Year dependant on Part Time or Full Time and which package you undertake with Job Bank. We have invested over 2 Million Pounds over the last few years on the Job Bank Business Model so in return, people can become successful Entrepreneurs. Each Entrepreneur works in partnership with Job Bank as a Self Employed Franchise Holder arranging Recruitment, Marketing or Selling for Businesses. Each Entrepreneur earns commission for each service they successfully provide with Businesses they work with.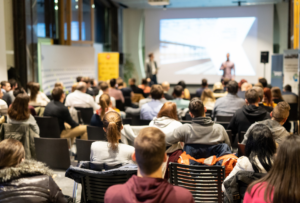 In today's market, there are no boundaries for talent or limits on the pace of change for businesses. As a leading recruitment, marketing, selling solution, our strategy has always been simple as it embodies our mission of connecting people to opportunities, services and products that enrich their lives, making a difference in the communities in which we live and work, supporting the business growth of our clients and strengthening our relationships where together we thrive. Job Bank are one of the longest established Franchises, with more Homeworking Professionals than any other.